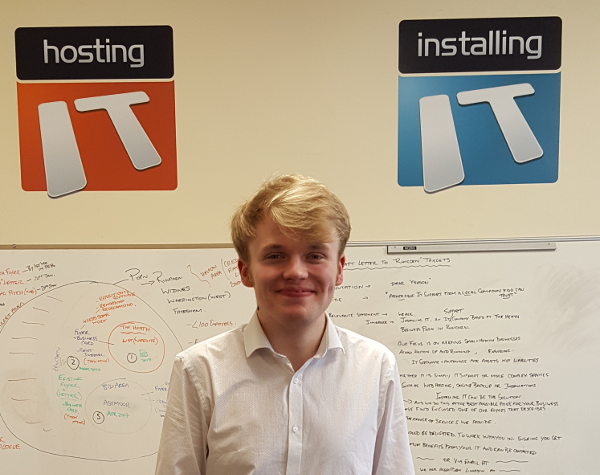 Started
14th of February 2017
Background
Before starting work for Pets Pantry, Ashley used to work for his father on a farm, after a year and a half there he realised it wasn't for him and that he wanted to pursue a career in IT, which he had previously studied in college.
Role
Ashley is an IT apprentice, his role includes all aspects of online maintenance and optimisation. A typical job for him would be adding products to the site, creating information pages such as this one and just generally finding new ways to make the site better for customers. Ashley is being taught by the other member of the online team Leo, he has plenty of knowledge to share and Ashley is always raring to learn more.
Favourite part about the job
Ashley's favourite part of the job is learning new things and working with great staff, he loves learning and using that knowledge in a real working environment. He also enjoys having a laugh with the team and working closely with them on new ideas and opportunities for the website.
Qualifications
A level ICT and Media
Soon to be level 3 IT apprenticeship (studying with us)
Interests
Ashley spends most of his time outside work playing video games or sport, his favourite sport is by far basketball. He also loves spending time with his family, going to live music and all aspects of film and photography.
Pets
A very silly cat called Tilly, Ashley is very reluctant to saying he loves having the cat around but secretly he does.