We are proud to announce that you are now able to customise and order your own pet tags online, with this we thought you might like to know a bit more about the process and how the engraving is done here at Pets Pantry.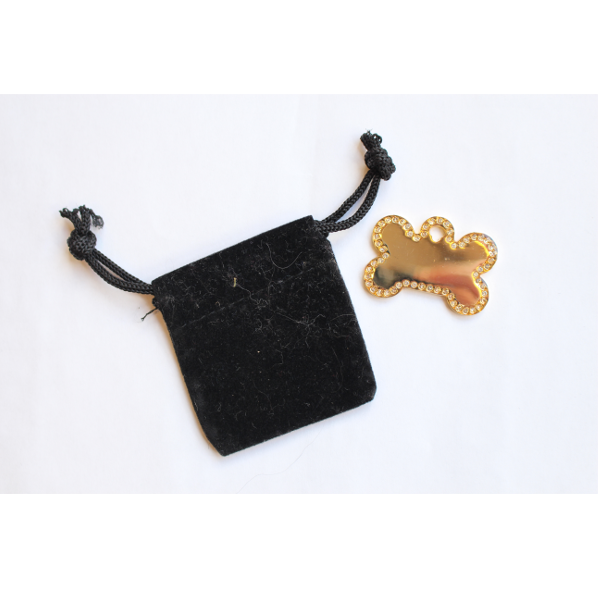 Firstly, you will select which size, style and colour tag you wish to order, you will then come to a newly developed product menu where you can enter your chosen customisations for each line of the tag, front and back. We have a range of styles to choose from including paw prints, dog bones and circles, all of which come in a range of colours and in two sizes, small and large.
There will be character limits on each line set by us, these limits will be what we believe will achieve the best looking tag; we wouldn't want you to order a tag and be disappointed with any small squeezed on text. The line limits will depend on the size of the tag, so if you want to fit on lots of information, we would advise that you choose a larger tag. All of our standard tags are £4.99 so you won't be paying more for large sizes or the amount of customisation.
Once you have chosen your tag and your customisation, the order will come through to the shop and we will then set about engraving your tag, the shop staff will receive your chosen customisations and begin the engraving process. Our engraving machine has already created many high quality tags for our shop floor customers and we're very happy that we can now bring it to our online customers. Below you can see a short video of the engraving process.
Once the tag is engraved it will be protectively packed and sent out via our trusted courier service or our new royal mail service, depending on which you as the customers decides. Our new Royal Mail service is exclusive to the pet tags is will only cost you £1 for up to 3 tags, the tags will be sent on a first class delivery.